Services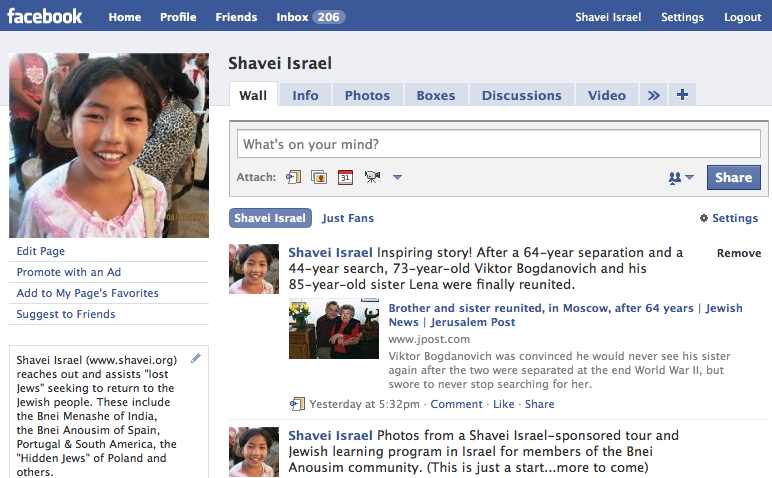 Blum Interactive Media creates quality content for social media. With 20 years experience writing professionally, starting companies, and working in marketing, business development and product management,  Blum Interactive Media brings this unique combination to creating high-impact content that will make your audience pay attention: blogs, videos, podcasts, eBooks, special reports, research and more.
We can help you get your business message across while effectively engaging and educating your current and potential customers.
Let us help you put your best face forward. Contact us today for a free initial phone consultation.
Blum Interactive Media has been writing for and about interactive media since 1989, from industry-specific reports and analysis for clients, to published articles covering the hi-tech and startup scenes.
Our long background in entrepreneurship – which has included founding a pioneering company in Internet personalization which raised more than $3 million, and serving as the Entrepreneur-in-Residence for a large venture capital firm – has positioned us as experts in creating complex database-driven websites, building consumer multimedia titles and launching startups. View our complete resume here and our portfolio of projects here.
This unique combination of seasoned writing and corporate experience means that we understand your business, know how to craft your message, and can ensure you reach your target audience via social media and beyond.
Our specialties include:
Writing – Blum Interactive Media founder Brian Blum has worked as an award-winning professional writer, journalist and scriptwriter for 20 years. He has extensive experience in consumer-friendly blog writing and coverage of hi-tech and Jewish subjects. His book "Interactive Media: Essentials for Success" was published by Ziff-Davis Press. Blum Interactive Media can also conduct research and business intelligence; craft competitive analysis reports' and create complete business plans with financial projections if desired.
Video – we can conceptualize, script and produce video, including "viral" projects. For simple on-location video or lectures, we can do the filming and editing ourselves. For more sophisticated video, we have a partnership with one of the most talented videographers in Israel. If you need local actors or special effects (like a green screen), we can provide this as well.
Audio – we can script, host, produce and post audio programs (podcasts).
Ongoing community management – we can set up all of your social media presence (Facebook, Twitter, YouTube, email newsletters), then manage that community through monitoring, commenting and proactive content creation. We'll report back to you regularly so you are kept abreast regularly of what's happening via your social media presence, how many people are visiting, etc.
We are experts at distance engagements. We can work by phone, audio and video conference, chat and of course email. If you're local (we're based in Jerusalem, Israel), let's meet up in person!
Through our strategic partnerships, we can help you locate a developer if required and provide project management during development.
We also offer outsourced product management services and we are developing serveral projects in-house that are curently seeking investment.
What are you waiting for? Contact us today for a free initial phone consultation.